How much could you borrow? Are you paying too much for your loan?
Try our free lending calculators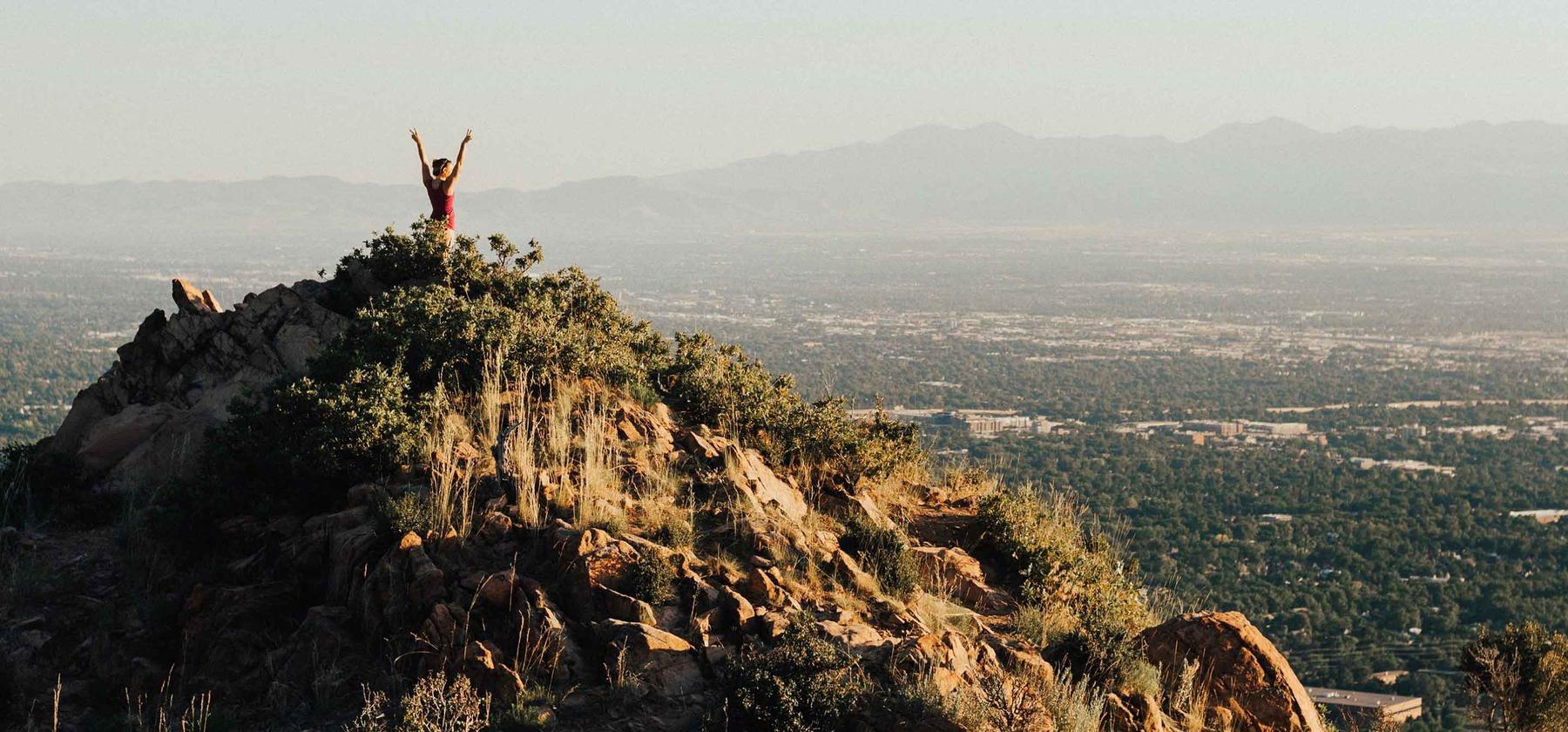 Life is all about choices. We're here to make them easier.
Holistic Financial Advice
So much more than Mortgage Broking and Superannuation.
Whether you are buying your first or third home, planning for retirement, have some money to invest, want to protect your family or helping a loved one transition to aged care, we can help you secure your loan and set up a strategic plan.
We care and want to help you maximise your opportunities in all things financial. You're never too young and it's never too late. It's a long term focus resulting in a long term outcome, working with your team of Lending Specialists and Financial Advisers throughout your journey.
Do you lie awake worrying about whether you'll "have enough" in your golden years?
Investments
The options available for investing both inside and outside of superannuation can be daunting. Our team will work with you to understand where you want to be and address any concerns. We'll then provide a plan that matches your comfort level and life stage with a well-diversified portfolio.
Free property & suburb guides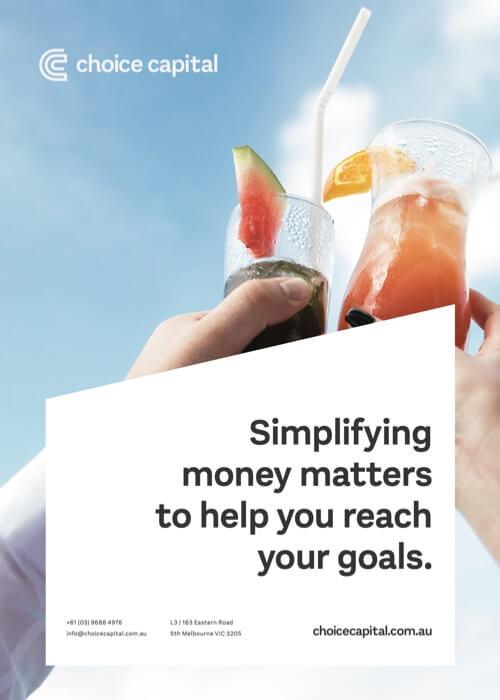 Learn more about your own home or a property you're interested in with our free property and suburb reports.
Property price predictions

Comparable sales & rental history

Useful suburb insights

Information sourced from Corelogic
Pop your contact details in below and we'll contact you for the property address/s you'd like a report for.
Are you concerned about high levels of personal debt?
Debt Restructure
From high-interest credit cards and car loans to spiralling after-pay services, getting your debts under control could be one of the quickest ways to create wealth for yourself. With some clever cashflow tweaks and planning, we can help get your current debts under control and saving for more important things.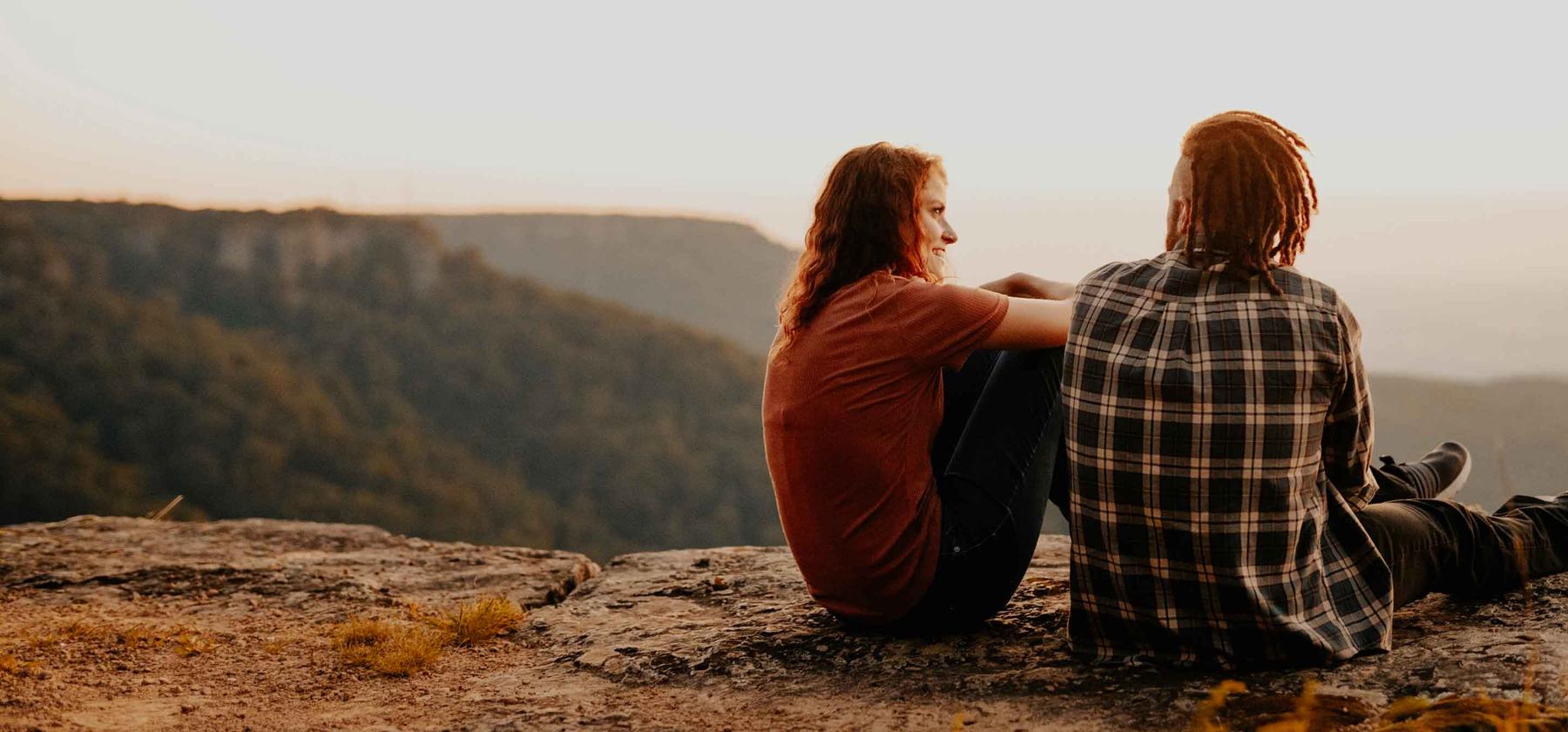 Trusted. Researched. Recommended.
Thank you to Christine and the Team for, exceptional service provided throughout the entire process due to a clear customer lense. A personable understanding, providing updates, managing expectations and closing the loop throughout we had zero follow up required throughout the entire process. Can't thank you enough. You have created a new advocate for Choice Capital!
Michelle, Cranbourne East
I want to thank the Choice Team for ensuring a seamless property settlement on the doorstep of Christmas. The expertise and communication from Julie Dickinson, in particular, made the experience stress free and I recommend reaching out to Choice Capital when making key financial decisions.
Andrew & Georgina, Warrandyte
Amazing personalised service from initial consultation to final recommendations and outcomes. Would definitely recommend the choice team!
Cam & Jules, West Melbourne
Creating a better future is your choice and we can help you make it happen. Chat to one of our team members.